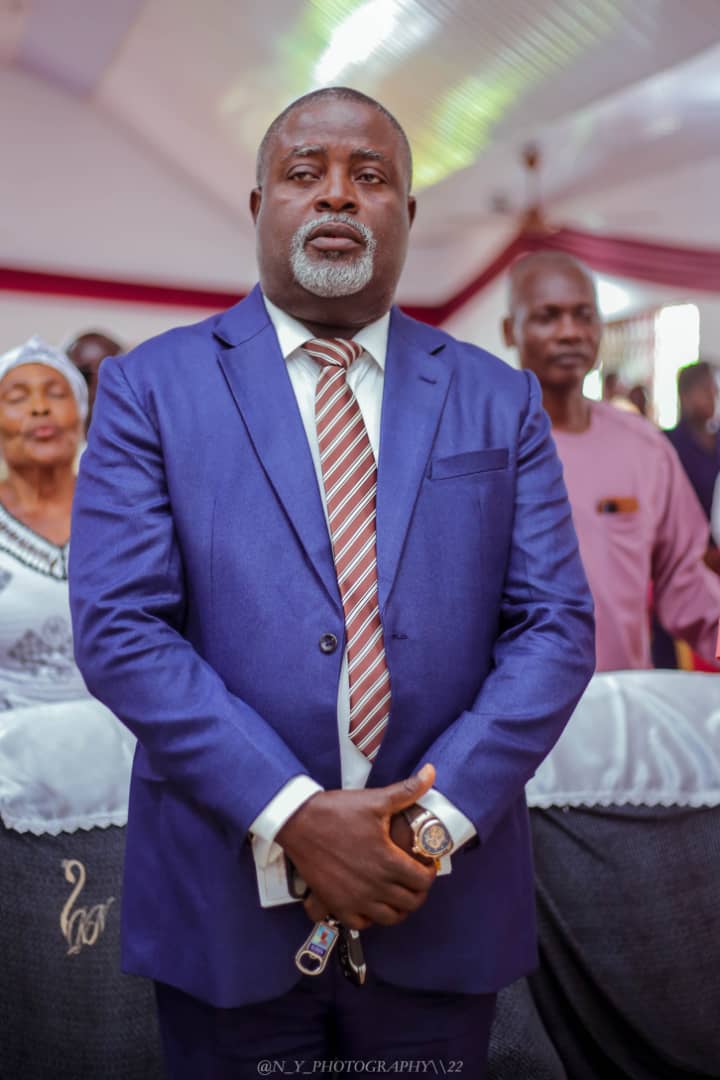 Rev. Dr. Victor Obodai Anang is an experienced freight forwarder with an impressive track record of over 23 years in the import and export industry. As a skilled business planner, he possesses a deep understanding of operations management, project management, and customer service. Additionally, he is known for his disciplined approach to savings and strategic investments.
As an entrepreneur, Rev. Dr. Victor Anang is the Founder and CEO of Crystal Logistics and General Merchant. He also holds the position of Director and Secretary at Peace Clearing & Freight Forwarding Agency Ltd. Furthermore, he serves as the Executive Director of Riverside Group of Companies, demonstrating his leadership capabilities in multiple business ventures.
Rev. Dr. Victor Anang earned his Bachelor's Degree in Business Administration (BBA) from Valley View University, Ghana. In addition to his professional pursuits, he is a dedicated philanthropist who has provided assistance to numerous individuals and orphanage centers in Ghana and abroad.
Rev. Anang is an ordained man of God at Grace Outreach Church, La branch. His spiritual commitment is recognized by the Full Gospel Fellowship of Churches worldwide in Oregon, USA. In recognition of his achievements, the European American University bestowed upon him a Doctorate Degree of Arts in Management & Leadership. He has received prestigious accolades, including the Outstanding Philanthropist of the Year 2021 and the Overall Humanitarian Award of 2022.
He is happily married to his beloved wife, Mrs. Theresa Tawiah Anang, who has been a source of love and support throughout his journey.