Our Programs, Initiatives & Approach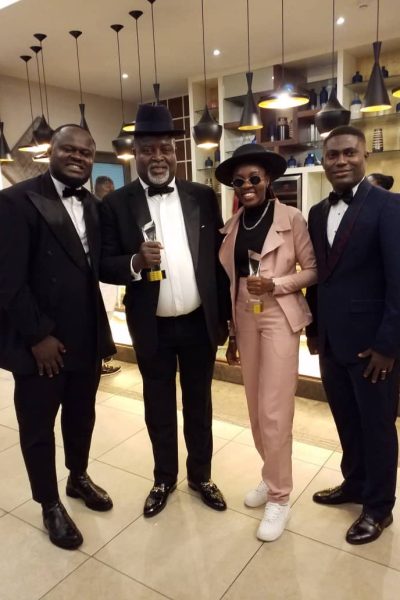 Riverside Foundation collaborates with local farmers' associations, agricultural organizations, government agencies, NGOs, corporate entities, and international partners to leverage resources, expertise and funding to maximize the impact of our programs.
Develop a comprehensive marketing strategy to raise awareness about Riverside Organization's mission and programs.
Seek funding from international organizations and corporate sponsors dedicated to poverty eradication and social development.